Honoring the Past, Celebrating the Present, and Building for the Future of the French-American Relationship.

Honorer le Passé, Célébrer le Présent, et Batir pour l'Avenir de la Relation Franco-Américaine.
F-ACF Welcomes New French Ambassador Laurent Bili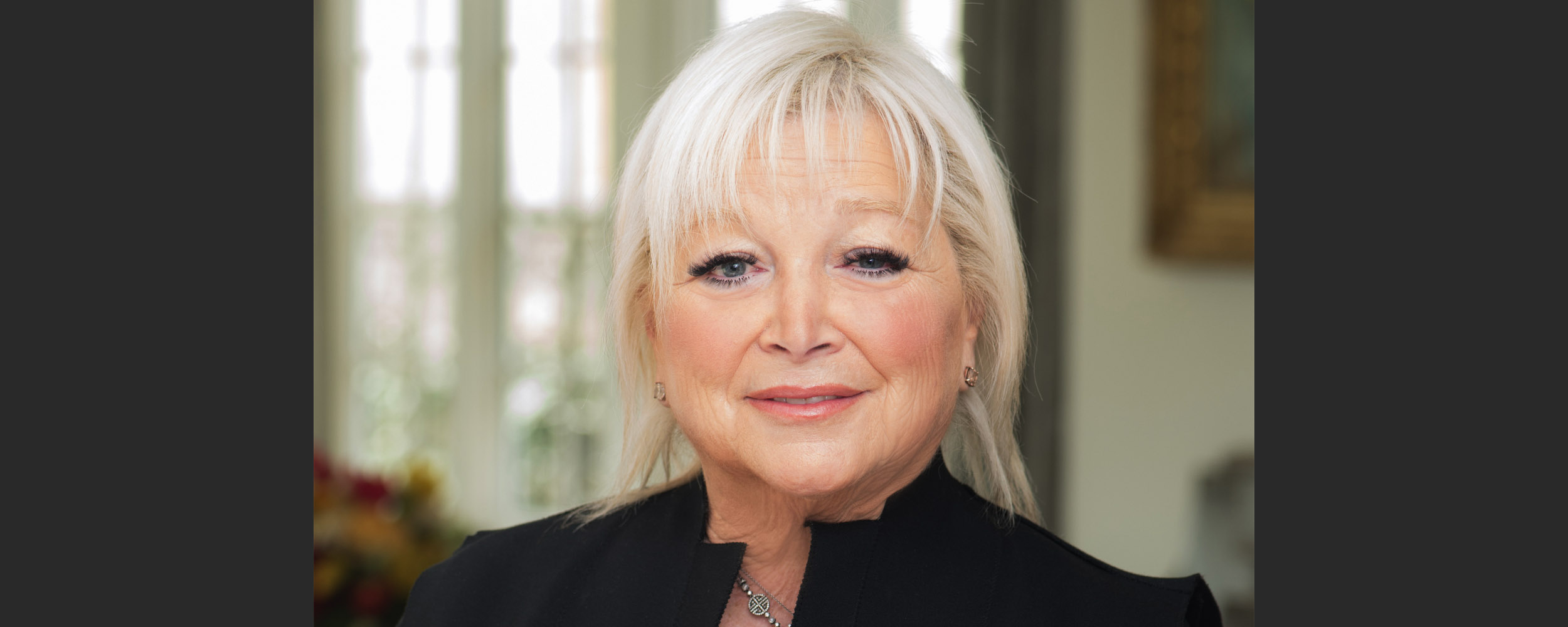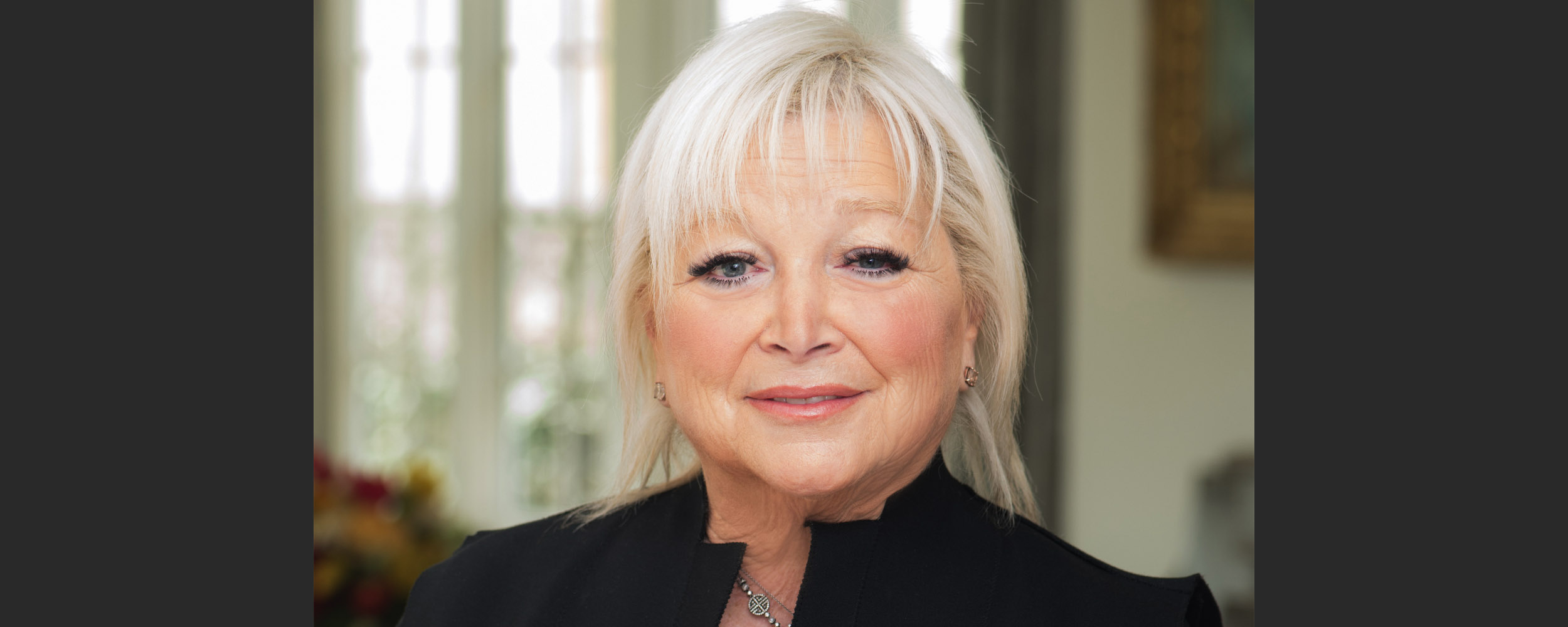 Constance Milstein appointed as the U.S. Ambassador to the Republic of Malta
Our Fall 2022 Trip to Paris and Versailles
Valérie Maltaverne, Director of YMER&MALTA Studio
Cur Non? Pourquoi Pas? Why Not?
The Marquis de Lafayette, who served the Continental Army with distinction during the American Revolutionary War, was born of a family whose coat of arms bore the Latin words "Cur Non" or "Why Not?"  These are words we at the French-American Cultural Foundation live by as we celebrate with "joie de vivre" our countries' rich heritage and exciting future!